I will be part of Paris Air Show 2023 at Le Bourget to present LotAtc Professional's solution used by the DCI Group's experts to train GCI for EU and international countries.
This solution is based on LotAtc Generator/LotAtc Advanced/LotAtc Client (Professional versions) to simulate realistic scenarios for both local and distant GCI's training.
Feel free to come and see me on the DCI Group (stand A4) between June the 19th and the 22nd (included).
Thanks to DCI Group to allow me be part of this event !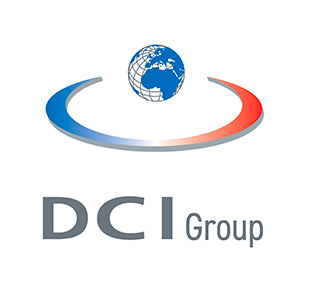 Contact
You can contact me: