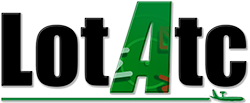 LotAtc is a complete simulation environment with client + server software which can connect with DCS World Simulator or work standalone with LotAtc Generator. It provides users to get an ATC/GCI view of the battle.
Play the role of a tactical or air traffic controller and provide help to human pilots so that they better accomplish their missions, by radioing them a picture or guidance instructions!
LotAtc is edited by RBorn Software.
LotAtc can work with DCS multiplayer (but works well in solo also!); as an ATC, you may radio your instructions & informations to pilots using a voice software such as SRS, TeamSpeak, Mumble… etc.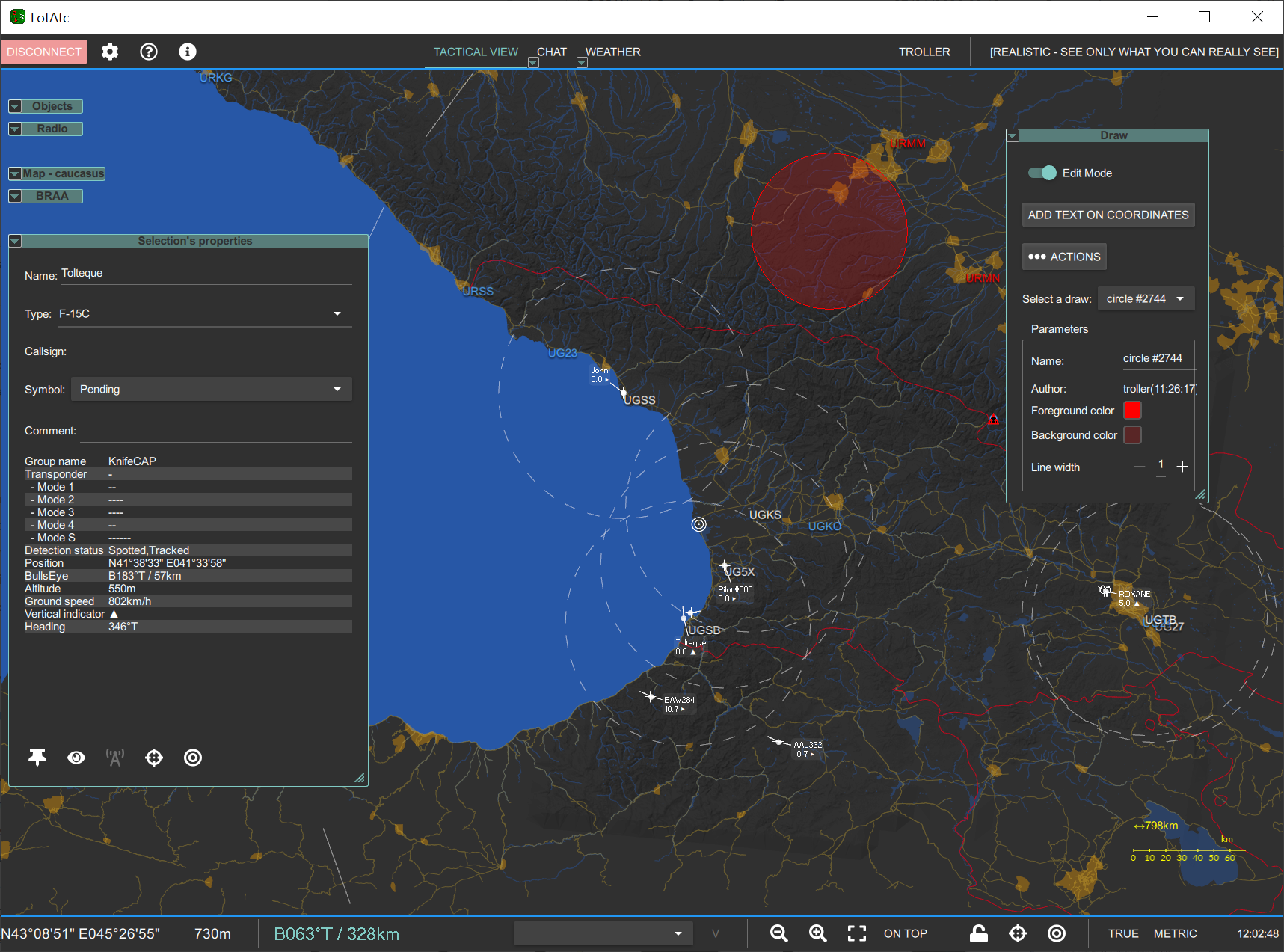 LotAtc originally stands for "Lock-On tiny ATC" (back in 2006!) and later "Lock-On tactical Air Traffic Control" to emphasize the importance of the tactical part.
The original name was retained for the current LotAtc version as it is well known by the online community.
See LotAtc explained by Tactical Pascale:
See LotAtc in action with Ralfidude:
Grim Reapers make a video on installation and first use:
How do I get LotAtc?
LotAtc Client application requires a license to be purchased. The licence costs €25.00 if you're an individual or a non-profit organization.
See the Get License page for more information.
LotAtc Server application is free to use. You can get it here: Download.
Feature list of current version and Roadmap
Kindly refer to the Features page.
Need help?
You can find help in the Manual section.
You can contact me:
About me
I start LotAtc in 2006, I am also freelance developer in C++/Python/Qt/QML in France. You can contact me with the following links: